One And Done
Fitness Equipment, Gym Flooring, Service, Maintenance and Training
Yes, you can have it all.
Sometimes, the right expert is all you need to get the job done.
We Offer:
New cardio, strength equipment, and accessories all from one convenient vendor

A ton of experience so you aren't wasting your time

Professional installation, because you have better things to do than spend hours staring at a diagram

Repair service, because sometimes things break and we are here to fix it!

Warranties so you protect your investment

Gym flooring (both big and small jobs) for a great foundation

Safety training and orientations, so you know exactly how to make the most of your equipment

Scheduled maintenance, so you don't have to remember one more thing!

Marketing support, so you can announce to the world you have something new!
"They are fantastic at what they do!"
— Jenny Beadle, Tampa YMCA
Repair Service & Maintenance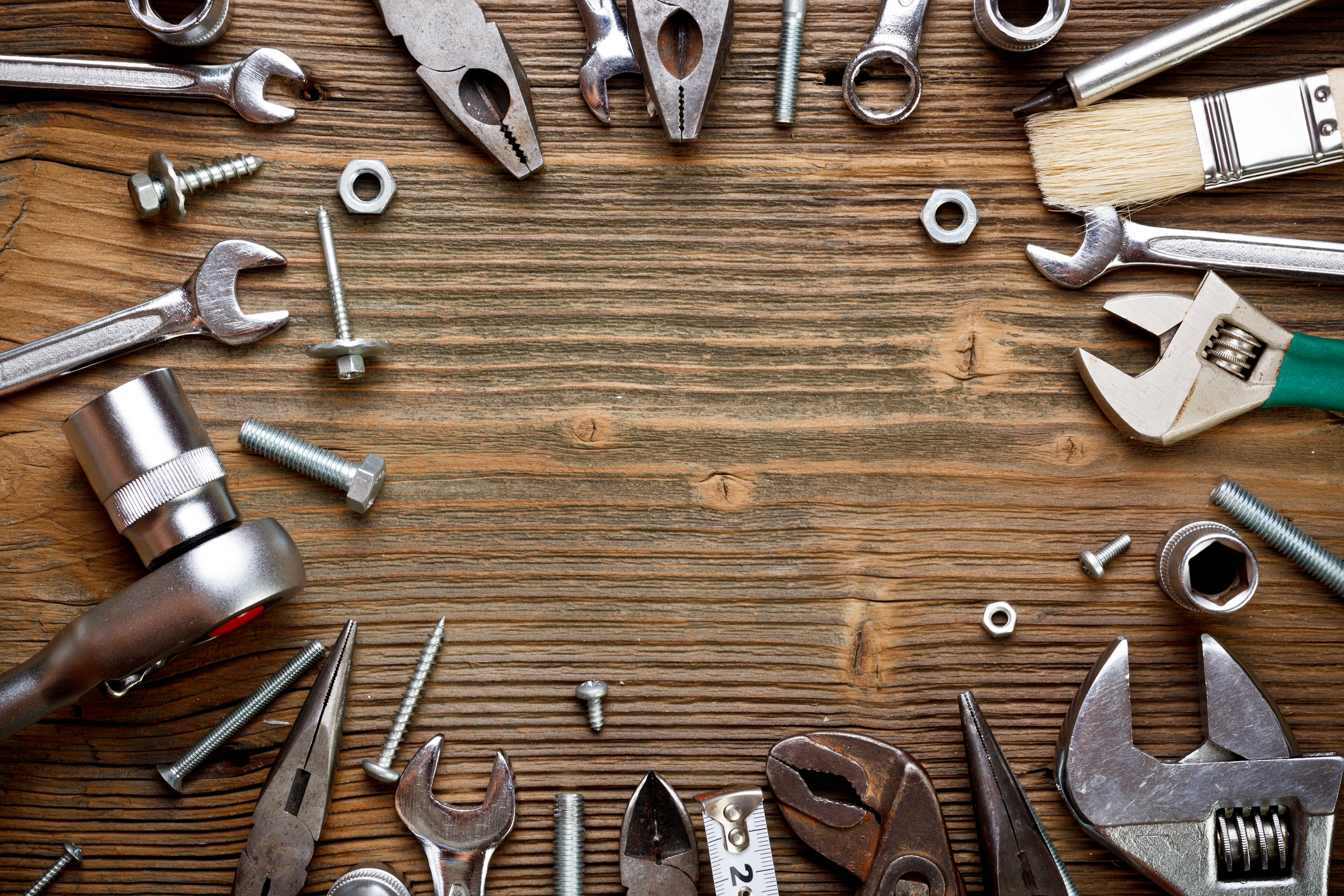 Service
We built our business on providing better and quicker service. We know that a machine down is a downer. So we respond quickly and keep many parts on hand. Dane Fitness is certified to provide factory service on all Matrix, Nautilus, Schwinn, Stairmaster, Freemotion, Precor, Cybex,TRUE and Star Trac products. We will provide service on other products for up to one year for customers who plan to purchase supported products within that timeframe. Our experienced service team will make a diagnostic and repair visit to get your equipment up and running.
Preventive Maintenance
Keep your gym equipment operating in peak performance with our regularly scheduled preventive maintenance programs. We'll be in charge of keeping records, reporting potential or existing problems that might keep your equipment from performing at its best by visiting your gym on a regularly scheduled program each month, quarter, or annually depending on your usage.