Yes, you can have it all.
Sometimes, the right expert is all you need to get the job done.
New cardio, strength equipment, and accessories all from one convenient vendor

Professional installation

Repair service

Warranties

Gym flooring

Safety training and orientations

Scheduled maintenance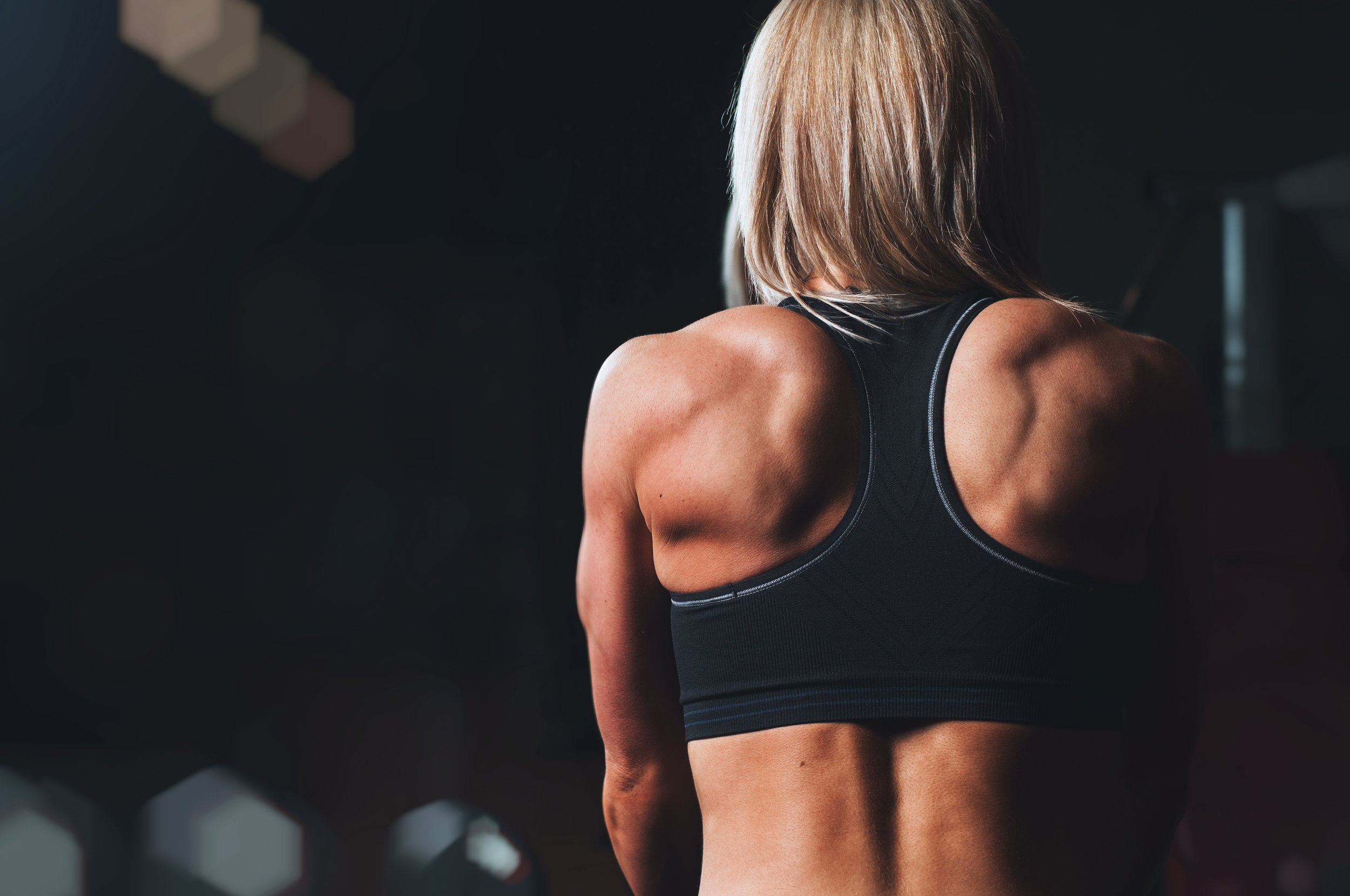 Precor trade show demo
Indoor Cycle Spinner® Chrono™ Power
The Spinner® Chrono™ Power distances itself from the pack of indoor cycles that measure power by offering a hassle-free experience for operators, instructors and riders alike, all while staying true to the iconic feel of a Spinner® bike. With direct power measurement, patent-pending magnetic resistance, and the brightest console back light in the industry -- with no batteries to change -- the Spinner Chrono Power bike will exceed expectations.
On Sale $1650, Reg $3000
preorder now. available the end of september. price includes freight and delivery per bike.
"They are fantastic at what they do!"
— Jenny Beadle, Tampa YMCA