Wellness that's completely accessible — so you can start reaching your goals now.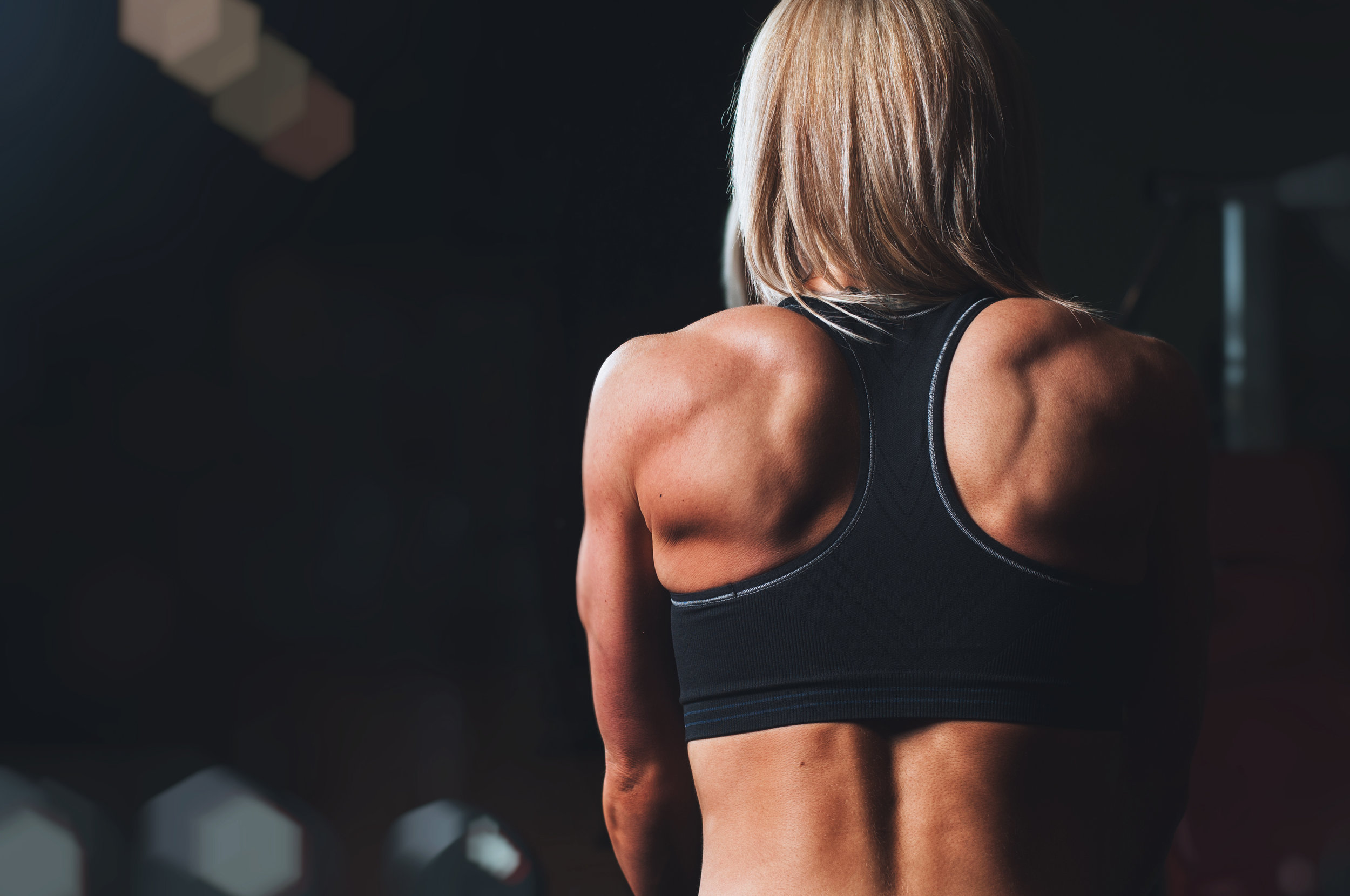 There's always the friend that never misses a workout, and always seems to stay on track no matter what else they have going on. Now? It's your turn—have your fitness tools as accessible as your front door!
We Offer:
New and refurbished cardio or strength equipment, so you can reach your fitness goals without breaking the bank

Professional installation, service, and warranty so you can feel confident that your investment is will last for years to come

Gym flooring so you can create an at the gym feel in your exercise space
CONVENIENT, ACCESSIBLE WELLNESS IS NOT OUT OF REACH
What's keeping you from reaching your goals?
Time. That's a tough one, but having easy access to gym equipment at home helps tremendously knowing that you are only a few steps away from a great workout.
Space. We have lots of options to fit even the smallest spaces.
Financial. We have the quality of high-end commercial gym equipment with an affordable price tag through our refurbished products. And, our refurbished products are trusted by big gyms too! We put the work in to make sure you get a solid machine you can count on for miles and years.
Options. Whether you are searching for that elliptical just like what you use at the gym, or need a functional trainer we have it or can find it! Gym flooring…got it! Dumbbells and free weights? Check!